At Hem Genetics we are committed to developing unique hybrid varieties and producing top quality seed for the professional ornamental horticulture industry. Check out our latest introductions here. Feel free to contact us for more information.
New series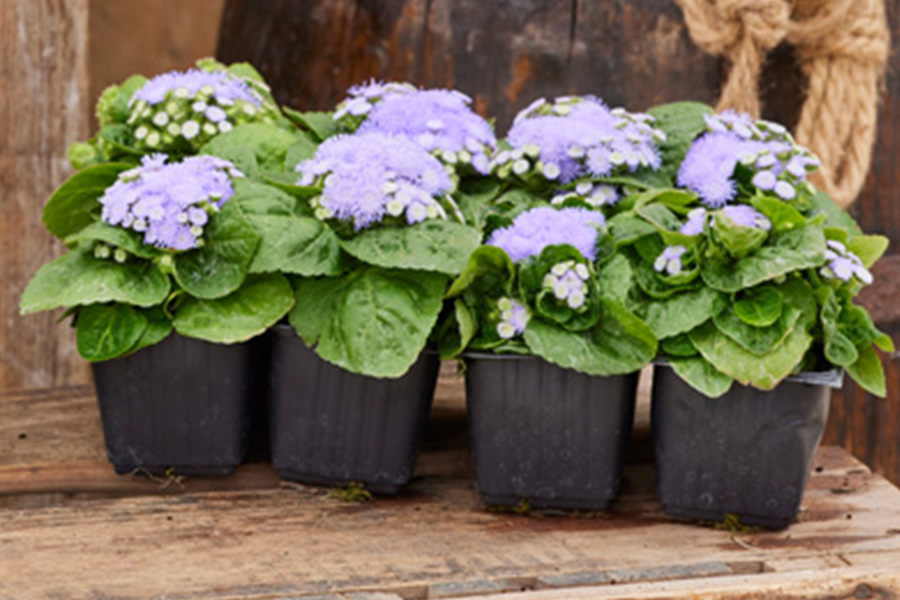 Ageratum
Antirrhinum-Snapdragon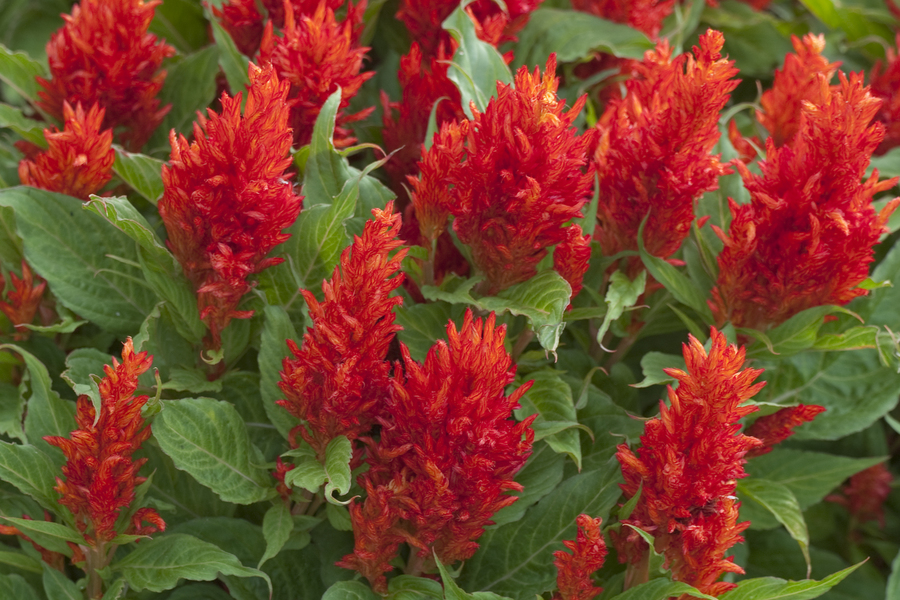 Celosia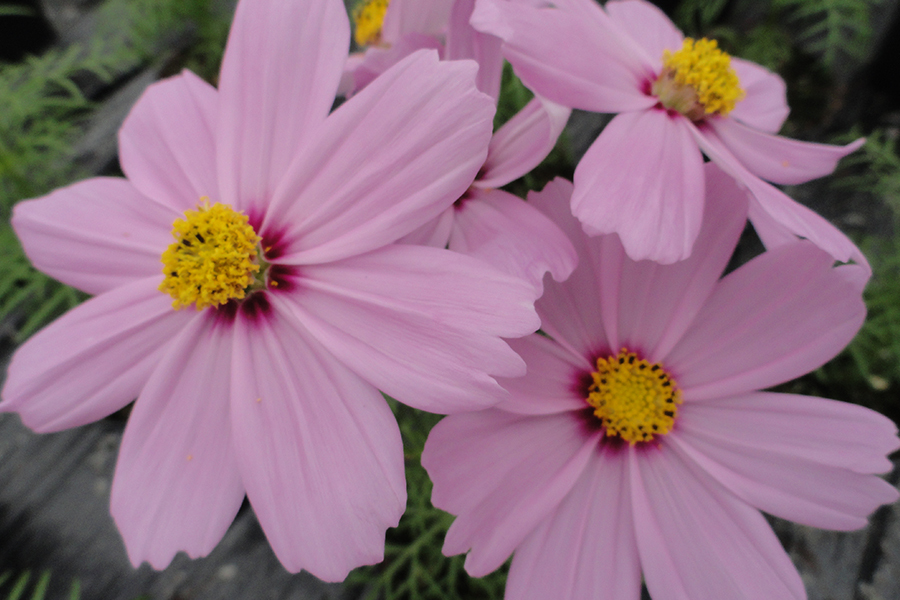 Cosmos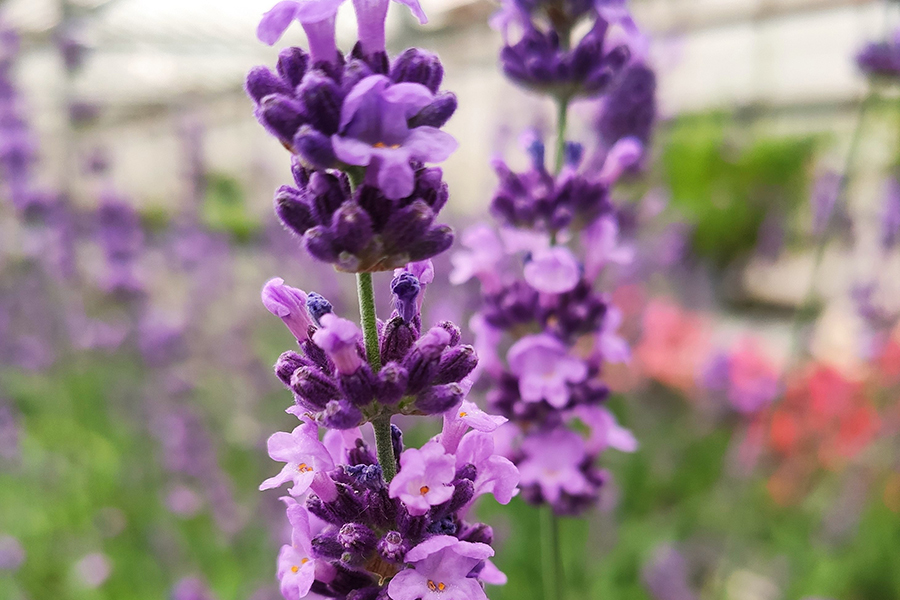 Lavandula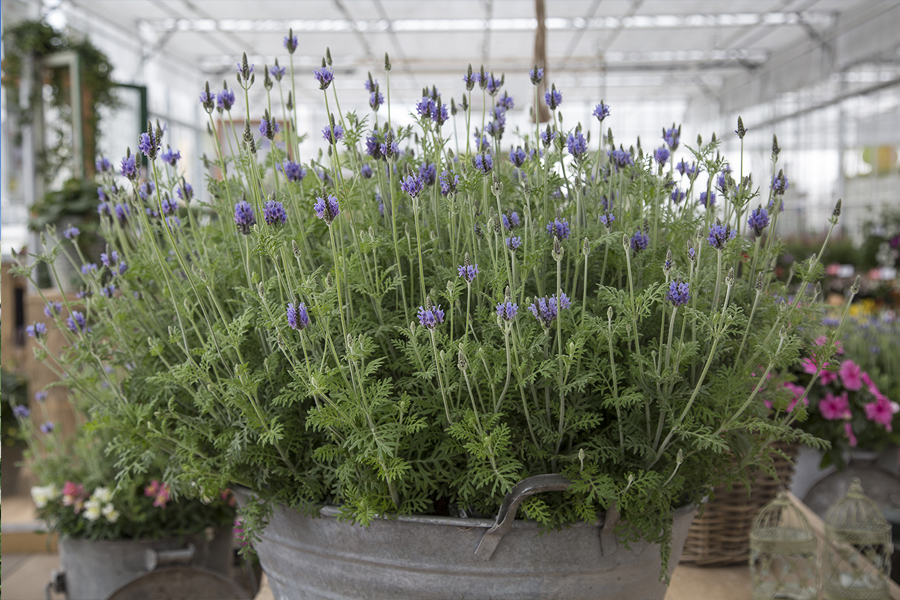 Lavandula multifida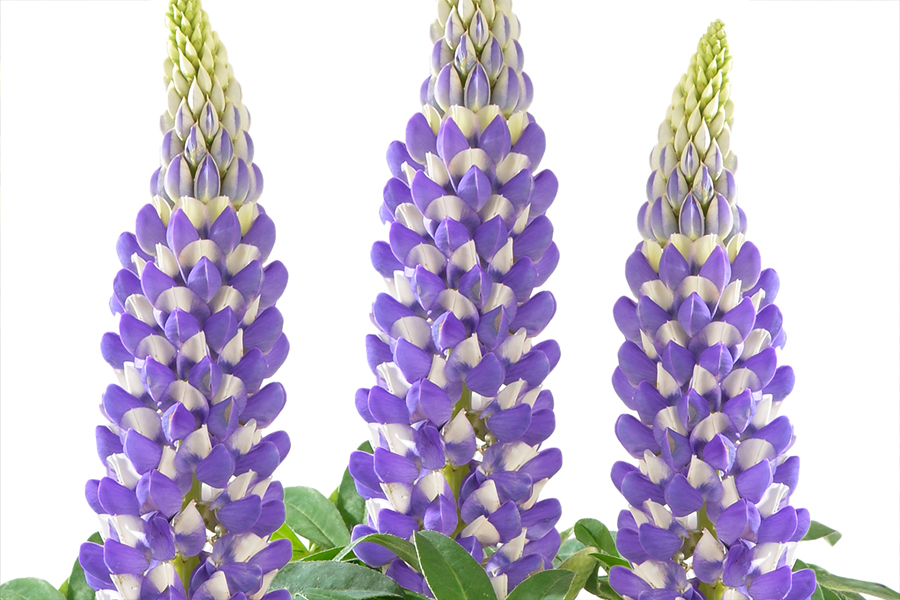 Lupine
Mertensia Maritima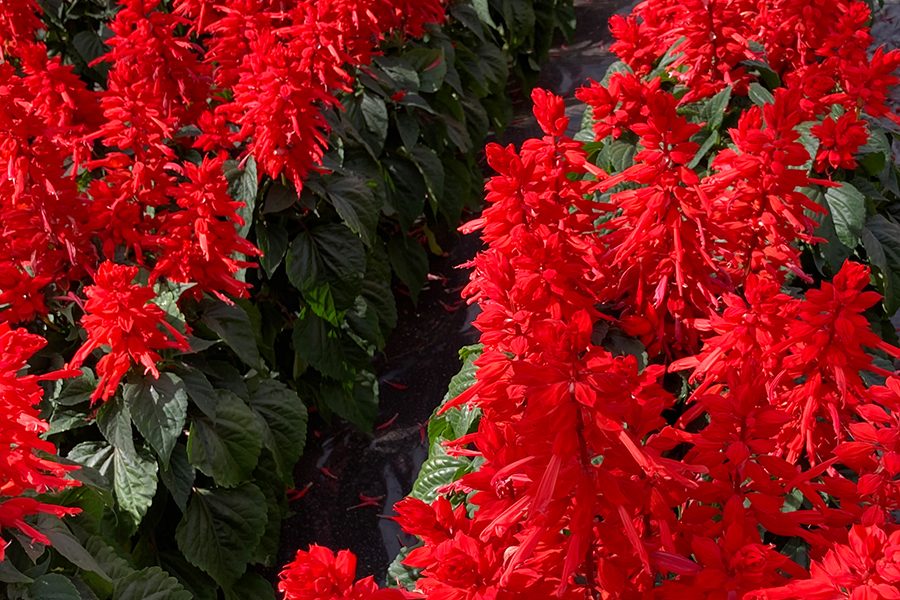 Salvia
Silene
New colors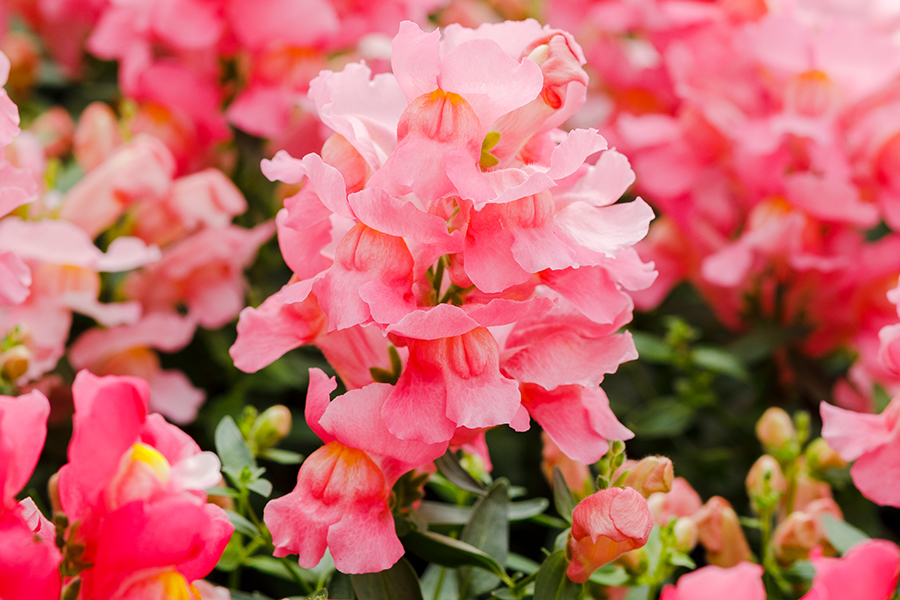 Antirrhinum-Snapdragon
Melissa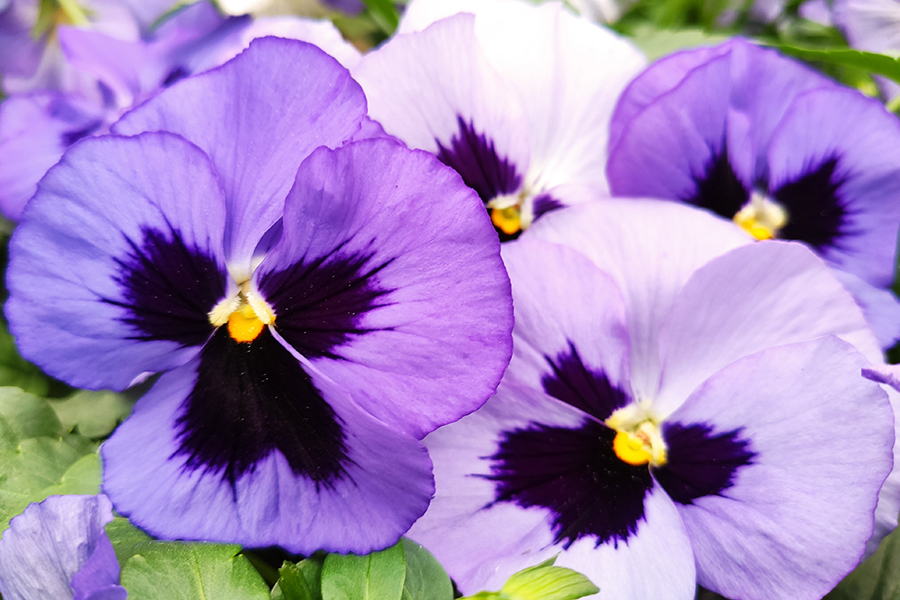 Pansy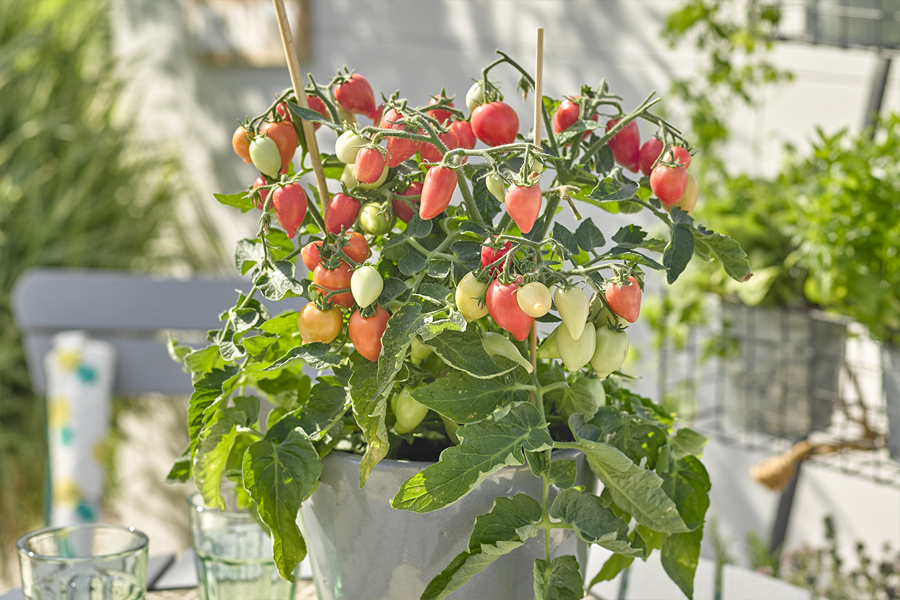 Tomato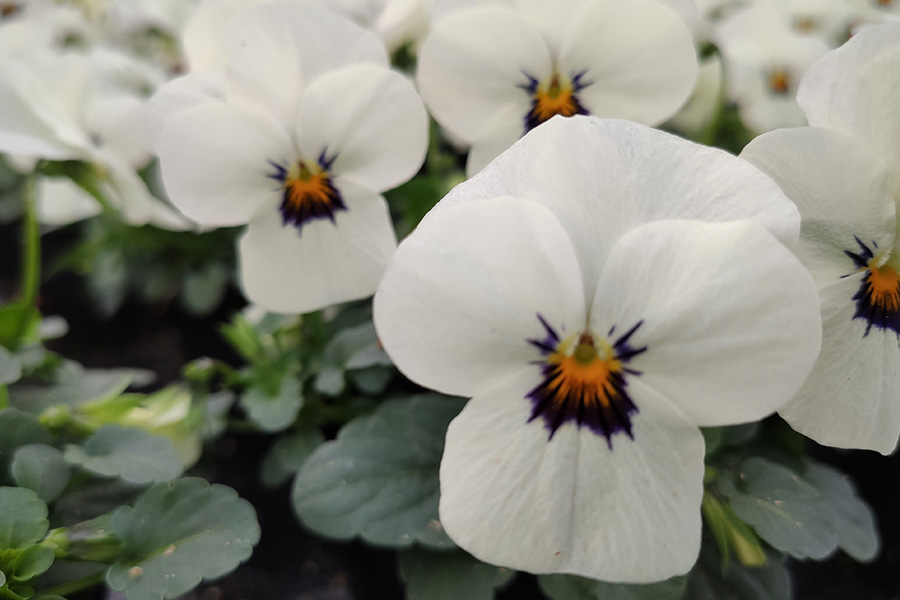 Viola
Hem Genetics is a member of these branch organizations.