Pioneer
F1 Primula acaulis
Pioneer primulas have been developed for the early to mid-early flowering category. They have excellent uniformity within their color range. Primula Pioneer is a fast-cropping series that requires no low temperatures for flower initiation. Therefore, it will tolerate slightly warmer conditions and still produce good quality plants.
---

Suited for early to mid-early production

---

Compact, round and firm plant habit

---

Large flower size

---

Suitable for 6-10 cm (3-4 in.) Pots and packs

---

Very uniform in plant habit and flowering time

---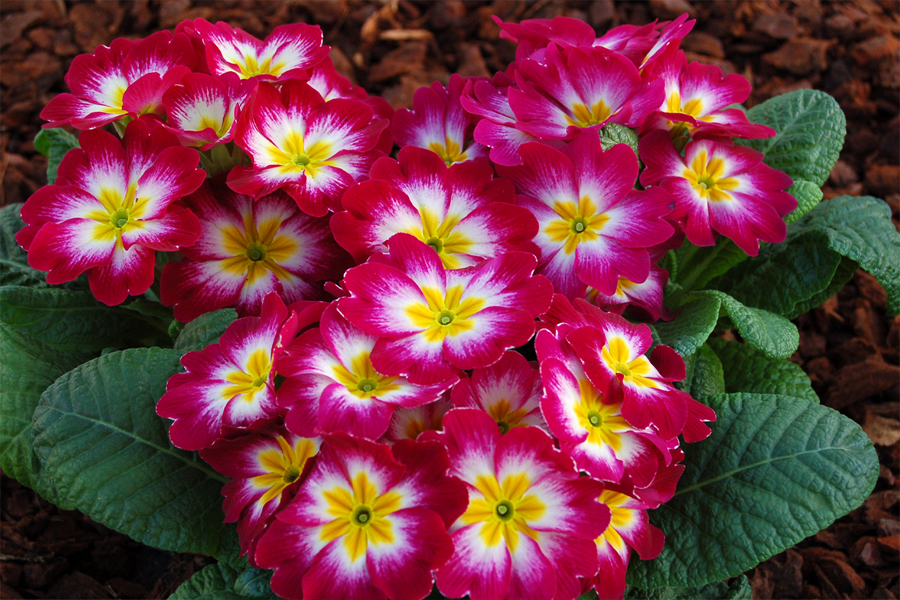 Hem Genetics is a member of these branch organizations.