Accord
S1 Primula acaulis
Accord is a perfect cross between a highly qualified Primula F1 hybrid variety and the cost of a regular open pollinated variety. This S1 variety is more intended and very suited for mass market primula production. Accord has been developed for the mid-early to mid-late flowering category and has a compact and firm plant habit with medium-large flowers on top of it.
---

Suited for mid-early to mid-late cropping time

---

Compact and firm plant habit

---

Well suited for mass market production

---

Suitable for 6-10 cm (2-4 in.) Pots and packs

---

Low energy crop

---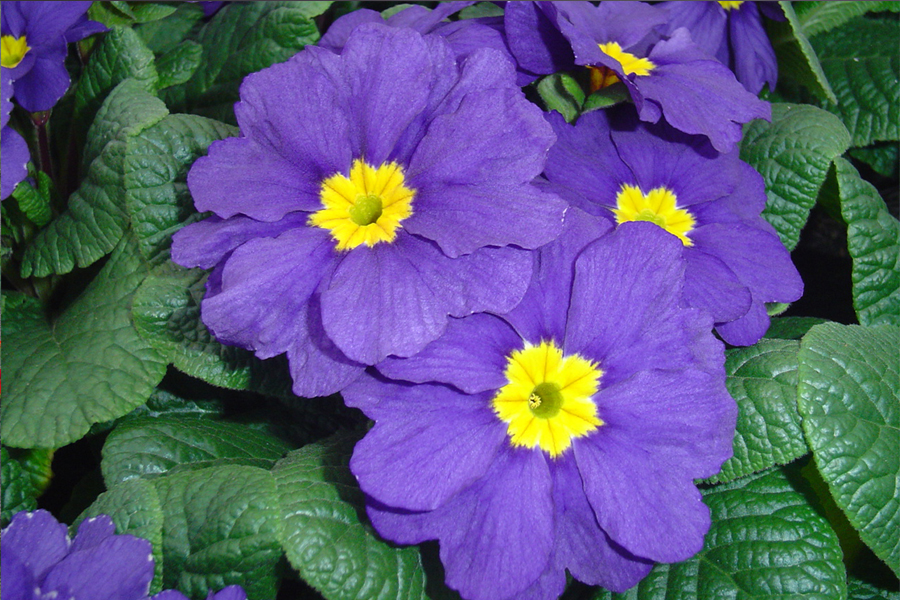 Hem Genetics is a member of these branch organizations.